Top lawyer: Parents could face 'traumatic' police investigations under smacking ban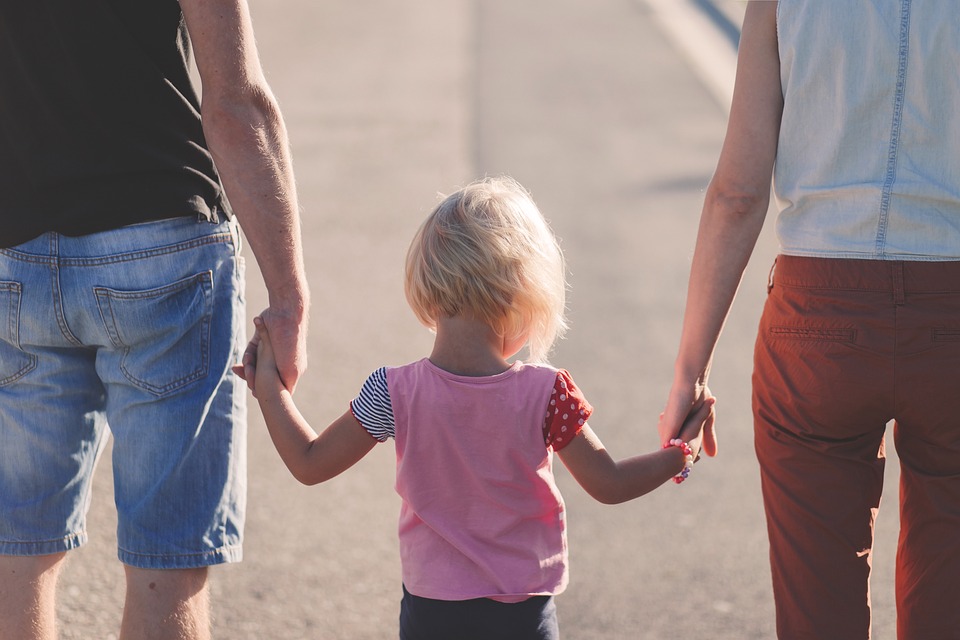 Parents could be put through "extremely upsetting and stressful" police investigations under a smacking ban, a criminal defence expert at a leading UK law firm has warned.
In a blog for the Hickman & Rose law firm, Rose Commander explained that a smacking ban removes the 'reasonable chastisement' defence in law, leaving parents open to assault allegations and police investigations.
She said: "Regardless of its outcome, any investigation into an alleged assault on a child is likely to be extremely upsetting and stressful. For many people it will be the most traumatic thing to have happened to them. It may also have an impact on a suspect's career and foreign travel."
Under the heading: "How do the police investigate alleged child assault?" she noted: "Any police investigation involving a child is likely to be a traumatic experience, especially where a parent is a suspect".
She continued: "While the priority in any investigation must always be in securing the best interests of the child, these cases can have a damaging impact on the whole family. Even if ultimately no criminal charges are brought, suspects often wait for months while the allegations are investigated. Sometimes they do so whilst subject to bail conditions that prevent them from having any contact with their children."
She explained further: "Police interviews of young people are usually undertaken by specialist officers and are video recorded. Often there is parallel social services involvement.
"In my experience, a parent accused of assaulting their child will often be asked to attend a voluntary interview under caution or, in certain and more unusual cases, be arrested."
Smacking was outlawed in Scotland in 2020 and in Wales in 2022. During the passage of the bills, campaigners and politicians repeatedly denied that a smacking ban would criminalise parents.
But Commander paints a very different and concerning picture.
Loving families who have never had prior contact with police could suddenly find themselves under the spotlight of a police investigation for assault.
This will not only be traumatic for the family involved, but it will also divert valuable police and social work resources away from protecting vulnerable children who genuinely need help.